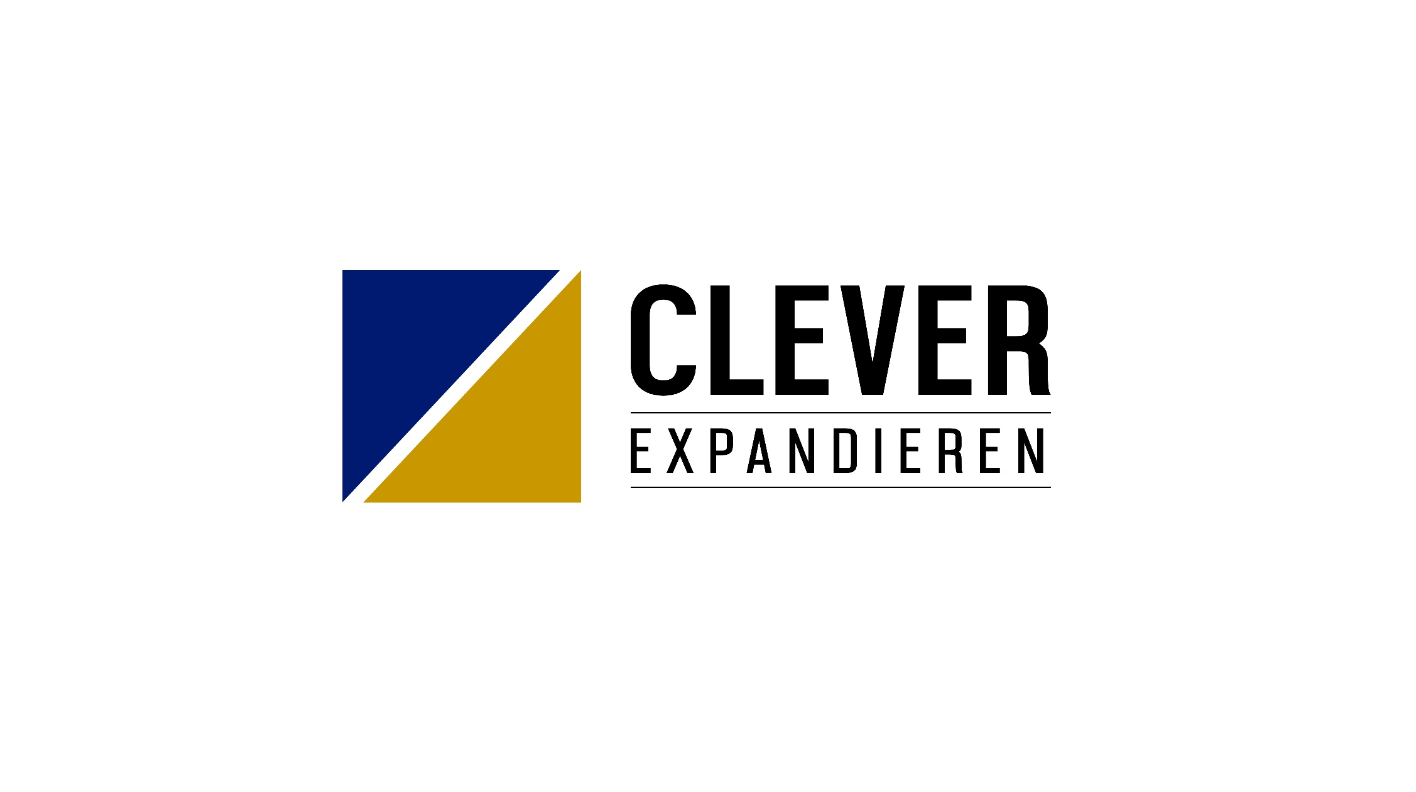 Focus Online: CLEVER EXPANDING – successful retail expansion
Focus Online Thursday, 20 August 2020 11:07
Retail expansion comes with a variety of benefits. A high degree of risk diversification and the full exploitation of market potential are just two of many examples. External expansion staff from CLEVER EXPANDIEREN help retail companies to expand their business in a sustainable and meaningful way. In this article you can read about the advantages of retail expansion and how CLEVER EXPANDIEREN supports retail companies in this process.
What does expansion mean?
An economic expansion means the growth and expansion of a business. If a company increases its sales or opens up new sales markets, it expands. Companies in the retail industry often expand by opening new locations.
Is retail expansion worth it in the age of Corona?
Retail companies benefit from a whole range of advantages when they expand:
– Market potential can be fully exploited
– Better customer mix
– Less competition
– Higher purchase quantities and thus more cost-effective purchasing
Especially in times of crisis, such as during the current Corona crisis, it can be worthwhile for companies to expand. In order to find the right store locations for their individual wishes, needs and goals, many retail companies now anticyclically commission an external expansion agent from CLEVER EXPANDIEREN. In the meantime, internal employees can concentrate on realigning their expansion strategy.
CLEVER EXPANDING offers customers a new added value on the market with a combination of innovative services and prop tech. CLEVER EXPANDIEREN is also revolutionising the commercial property market with its commission-free brokerage of commercial space for landlords.
"The Corona crisis exposes the flaws in past expansion strategies. Many retailers are resegmenting internal market plans, which I think is absolutely necessary. Meanwhile, we deliver the one hundred percent suitable shop spaces and thus ensure an immediate and sustainable increase in effectiveness and efficiency," says Ariane Breuer, Managing Director of CLEVER EXPANDIEREN.
CLEVER EXPANDIEREN supports expansion departments of large retail companies in Germany
CLEVER EXPANDIEREN helps the expansion departments of large retail companies throughout Germany and thus has a detailed insight into the processes and expansion plans of renowned retailers. With this exceptional expertise, the company supports cities, municipalities and operators of commercial properties. Compared to other brokers, CLEVER EXPANDIEREN responds precisely to the individual wishes and ideas of the customer and only presents him with high-quality offers that really fit his requirements. This saves customers a lot of time and resources. Here the principle applies: quality instead of quantity. Last but not least, customers also benefit from the completely transparent costs and contracts, because at CLEVERE EXPANDIEREN, instead of paying a commission, customers pay a fixed price that they can rely on.
CLEVER EXPANDIEREN, founded by Ariane Breuer and based in Leverkusen, helps clients from a wide range of industries to successfully expand their business in Germany.