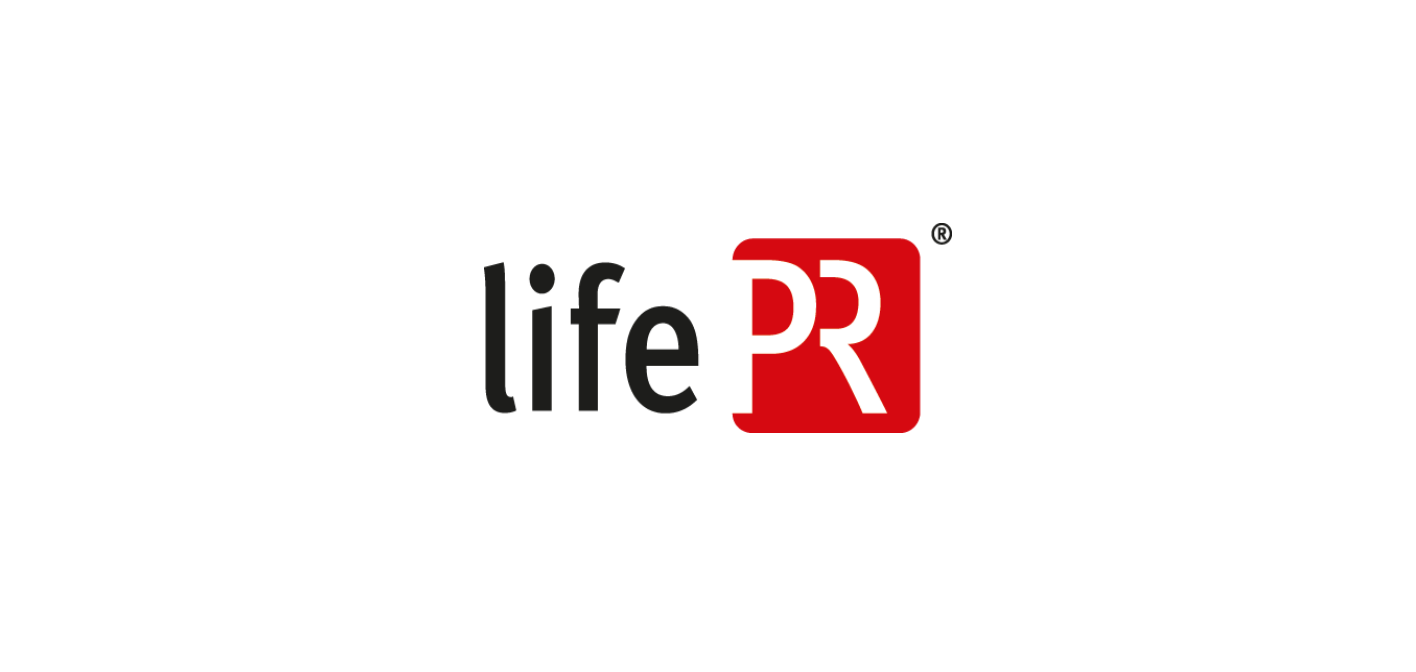 Revolution of the commercial real estate market
Real estate experts from Clever Expandieren bring owners and potential tenants of commercial properties together
(lifePR)(Leverkusen, )
For owners of a commercial space, an uncomplicated and long-term re-letting of their property is existential. But in reality, the search for a suitable and solvent new tenant is usually long and unnecessarily complicated. The market is extremely complex and demand is highly threatened by the continuously growing online market. At the same time, employed estate agents charge a high success commission of up to four months' rent and, in addition, reduce the value of the property as they scatter it widely instead of looking for serious and solvent tenants.
High quality customer base
The real estate experts at Clever Expandieren have made it their business to simplify this procedure in the long term. The company brokers commission-free commercial properties that are already available as well as those that will become available in the future exclusively to a fixed customer base of renowned and solvent prospective tenants and thus achieves fast, professional processing between the landlord and customers such as supermarket chains, discounters, fitness studios or restaurants in accordance with the franchise principle. "Our expertise and excellent networking also enable us to specialise in properties that are not yet officially on the market – an important aspect in view of highly competitive and scarce space," explains Ariane Breuer, Managing Director of Clever Expandieren.
Read the full article: www.lifepr.de